Hello Adventurers! As you've probably noticed by now, World To Build is a bit different than it was in 2019. This year is all about polishing our game.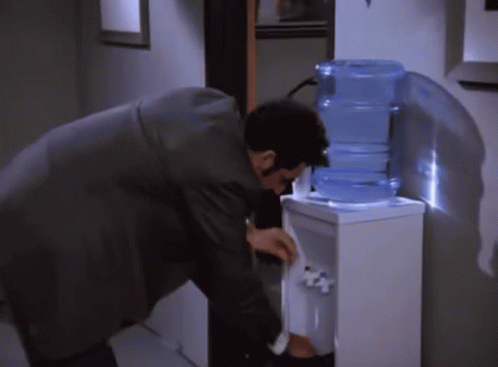 Luckily, the puns are here to stay. If you haven't already, be sure to check out our 2019 in Review blog post that summarizes all of our achievements and updates last year. Without further ado, here's a look at one of the major updates we have planned for this year:
PETS!!!!

Pets will be a global World To Build feature. These various animals will follow a cube-like design and appear on your profile, as well as follow your character around in-game. You've probably already seen a few of them on tyster's profile.
So.. you're probably wondering what else is in the works, huh? Well, guess what? Our team has grown incredibly in the past year so we have a lot of stuff planned. Users can expect regular updates to our site this year. But here are two big things we know our users are going to love.
Clubs will be a feature that allows World To Build users to create on-site communities dedicated to their interests! This feature will find it's home on our website later this year!
As for explosions? Well you can expect things to go boom.
---
If you'd like to support our development please consider upgrading your account. If you're unable to upgrade, just hop into our Discord server and tell our development team just how much you love them!